Welcome to
Brian West Jewelers
At Brian West Jewelers we are happy to take care of all your jewelry needs
from custom designs to jewelry repair.
We also repair watch crystals, batteries, and bands.
We have lots of jewelry in stock!

Custom Designed Jewelry
We offer hundreds of designs and styles,
a perfect match for every style
Read More

Cleaning
The polishing wheel brightens up precious metals, the ultrasonic cleaner removes dirt and grime from small crevices, and the steamer will make any stone sparkle.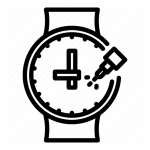 Watch Repair
Basic repairs include crystal and battery replacements. We can also help find the right strap or bracelet to complement the look of your watch.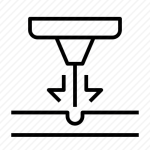 Engraving
We can personalize engagement rings, wedding rings or all of your fine jewelry & watch items with the distinct touch of engraving. This is a great way to make them personal and unique.