We are happy to take care of all your jewelry needs from custom designs to jewelry repair. We also repair watch crystals, batteries, and bands. We have lots of jewelry in stock!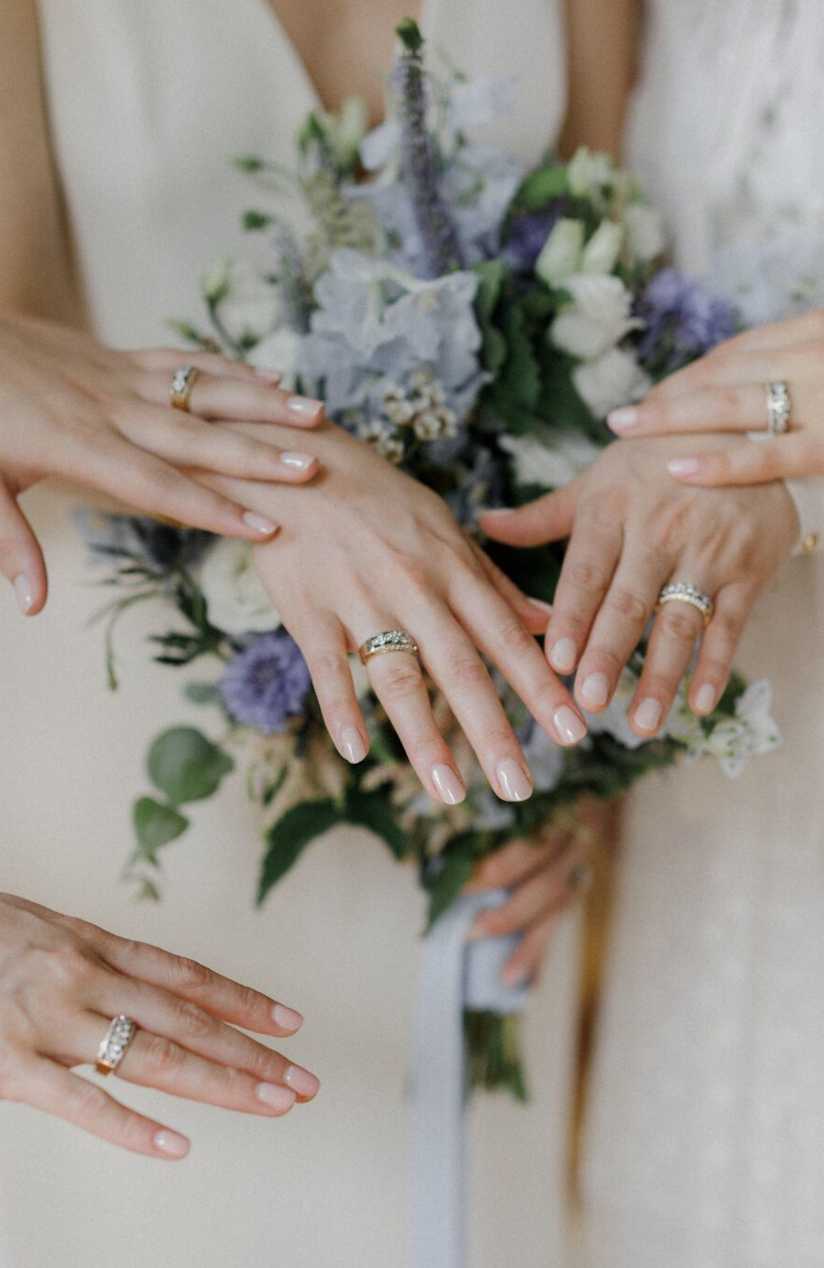 loved with our engravable pieces
We can engrave your own jewelry, plaque or award. Our skilled craftsmen can turn your gift, promotional product, award or recognition into a one-of-a-kind keepsake. Whether it's as intricate as a family crest, as detailed as a logo or as simple as a name, We engrave your gold, silver, or platinum item to your specification. Engraving is the ultimate way to personalize just about anything and make it special including: Wedding Ring Engraving & Wedding Gift IdeasYou have the perfect wedding rings, now make them more special with a personal message or date. We can engrave: Engagement Rings, Wedding Rings, Wedding Bands, Wedding Cake Server, Bridesmaids Gifts, Groomsmen Gifts.
share your ideas you always dreamed
We work with you throughout the design and manufacturing process to meet and exceed your expectations on every level. Our experts will also hand select and perfectly match diamonds and gemstones for your custom jewelry piece whether it is a diamond necklace, a custom designed bracelet, a unique diamond engagement ring, or a dazzling one of a kind diamond pendant.
They're always worth it
There are plenty of fine jewelry options that are actually worth the splurge, from diamond hoop earrings to sapphire necklaces.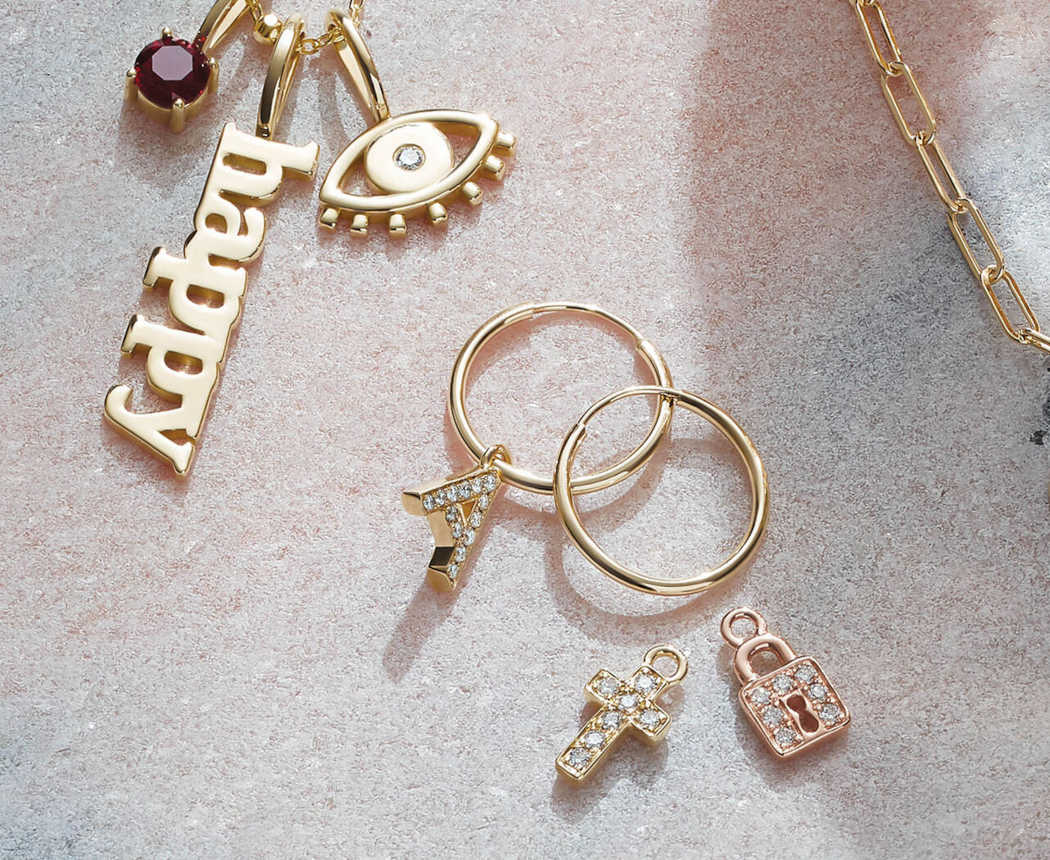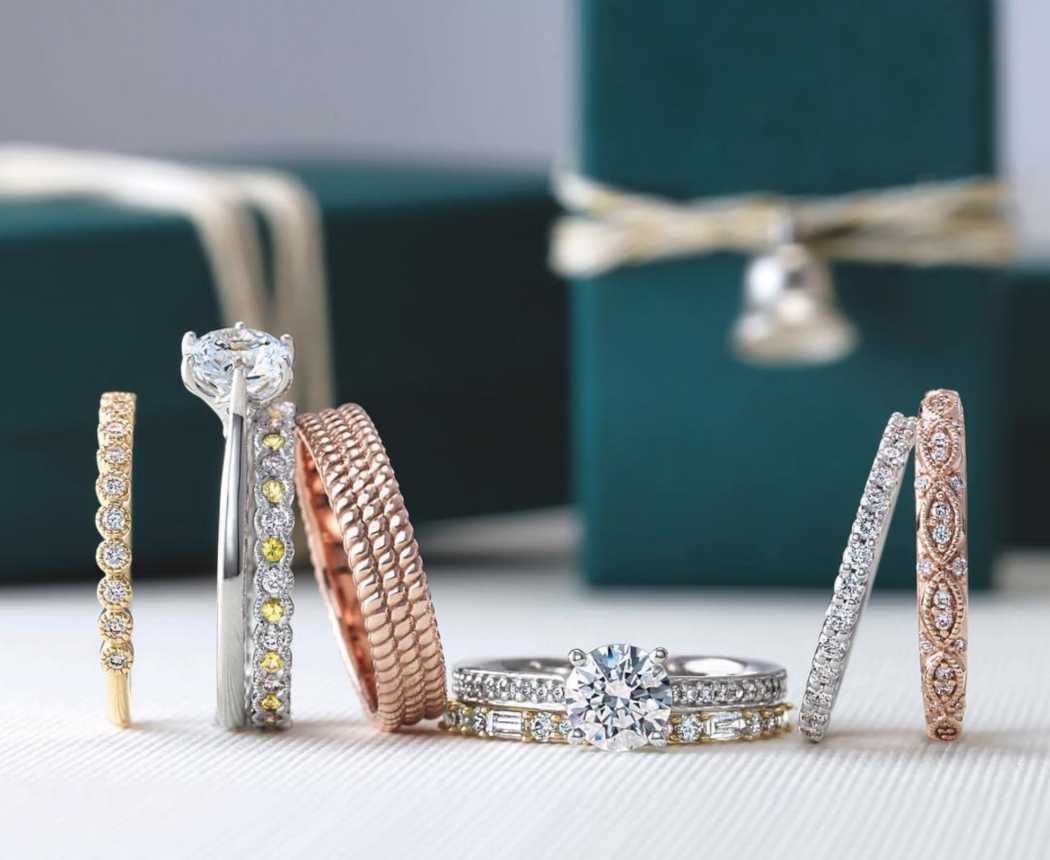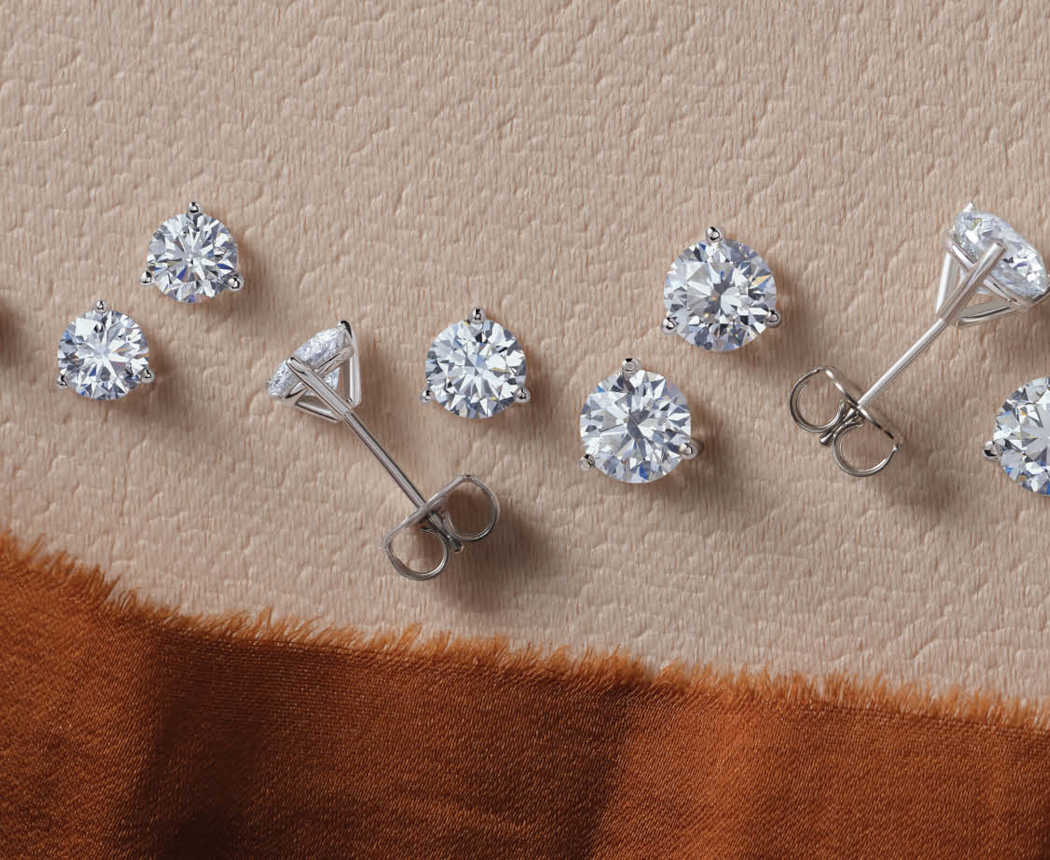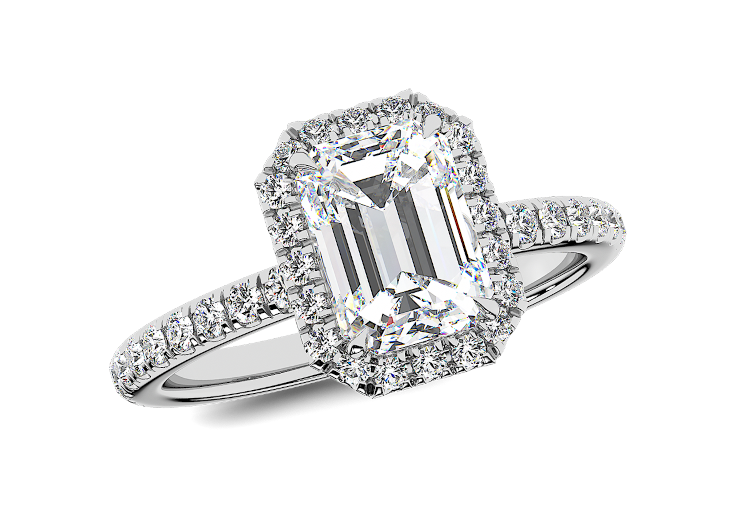 Get Inspired
Artful jewelry in vintage-inspired cuts and styles are strong enough to stand alone, but they can also be layered to create a look that is timeless.
Shop Now
Every piece has a beautiful story
That wedding band. That grandmother's necklace. Those earrings from a special someone. Every piece of jewellery is more than just dazzle and glitter.
"Jewelry is a way of keeping memories alive."